COVID 19 Business Compliance Assessments
As the country reopens for business, a significant portion of the population have serious reservations about putting themselves at risk. Social Media is replete with consumers attempting to shame any business they feel is not enforcing CDC protocols. Pictures posted with unfavorable narratives can lead to inaccurate perceptions about your business. Each company must incorporate new operations protocols that demonstrate CDC compliance and concern for both customers and employees.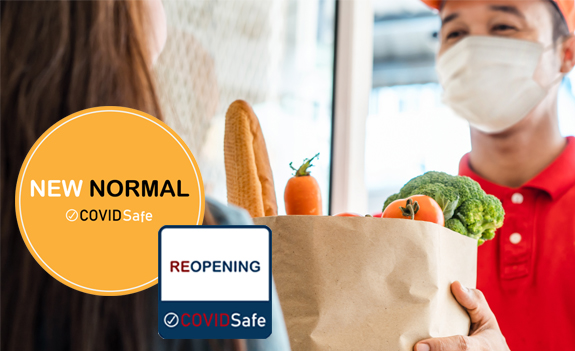 CDC Compliance Mystery Shoppers
In addition to CDC Guidelines, states are enforcing a number of new COVID-related health and operating guidelines specific to Restaurants, Retailers, and dozens of other business categories. Both employees and your store environment have new protocols that must be adhered to. Our CDC compliance shops offer objective, third-party metrics to assess and establish store-level compliance.

Sinclair Customer Metrics uses their national network of qualified mystery shoppers to help companies monitor compliance. We have the skill to quickly educate and deploy shoppers to assess specific compliance protocols for your business.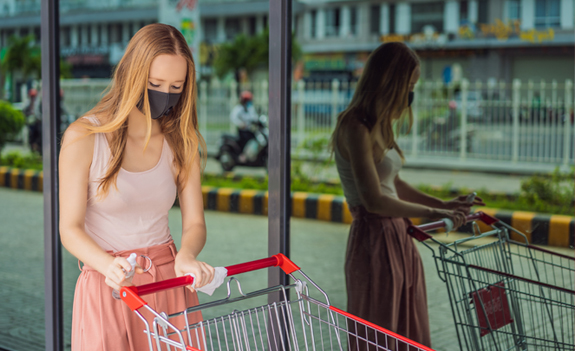 Data to Support Claims of Compliance
Sinclair Customer Metrics is here to help keep your business network compliant and provide data to support your assurance of safety to the public. Let's get a plan in place to ensure your business is a shining example of safe health practices.
Email or Pick-up the phone. Don't delay. Our schedules can fill up fast.