Reach into the Hearts and Minds of Your Customers
With tools to help cut through the noise and uncover opportunities.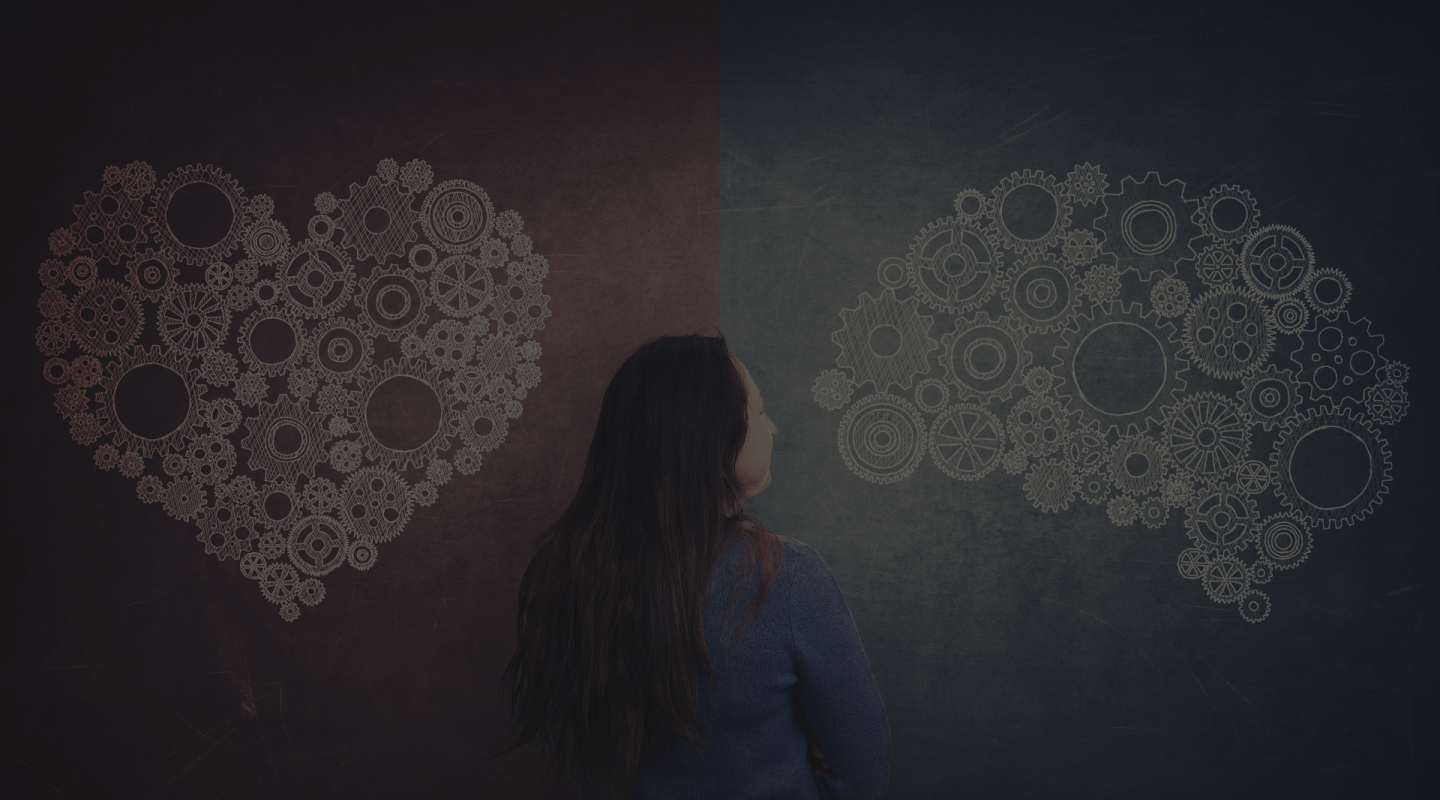 Promote Satisfied Customers
Sinclair Customer Metrics Employee Satisfaction Programs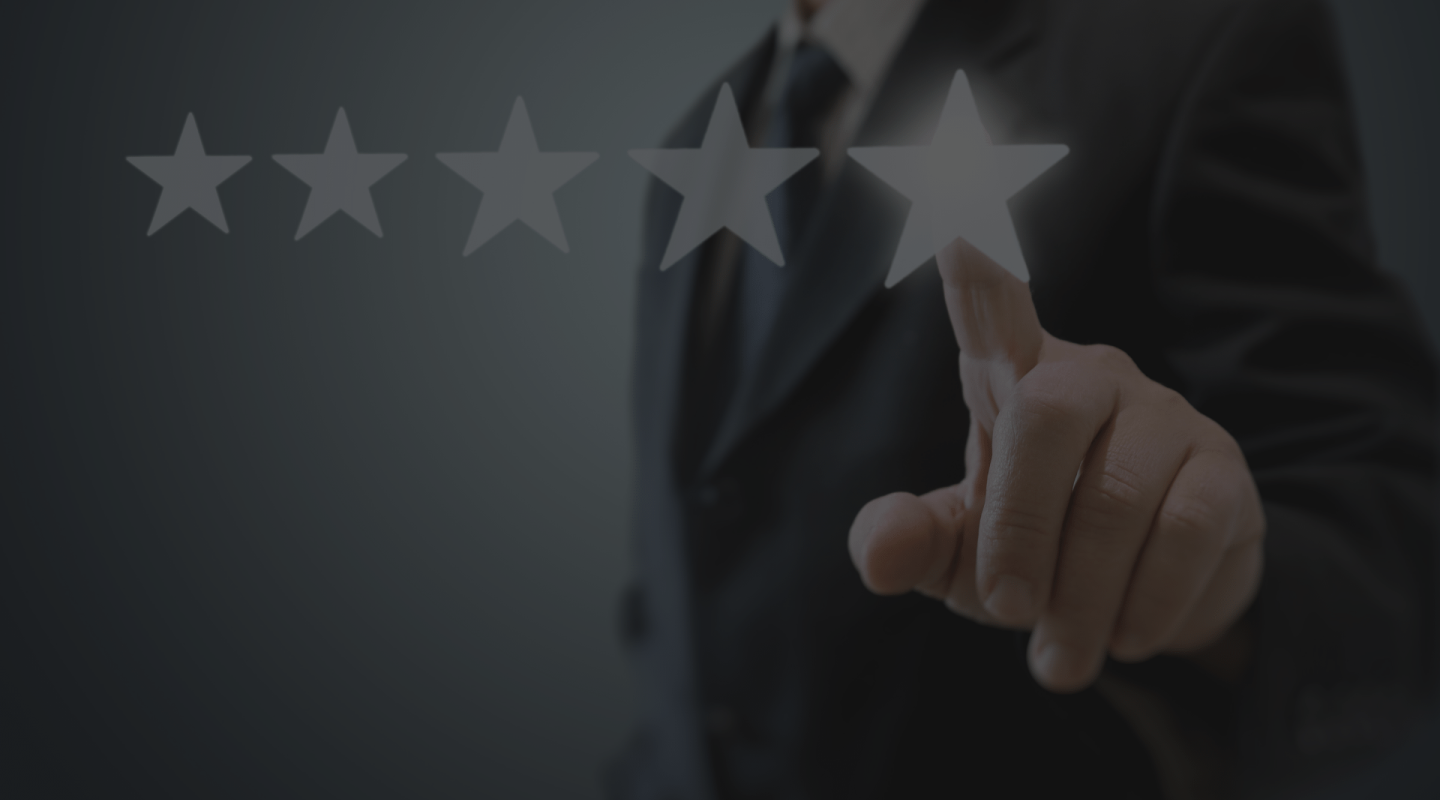 Put Measurement to Work for Your Management Team
Sinclair's NetReports® helps you find more opportunities for service improvement.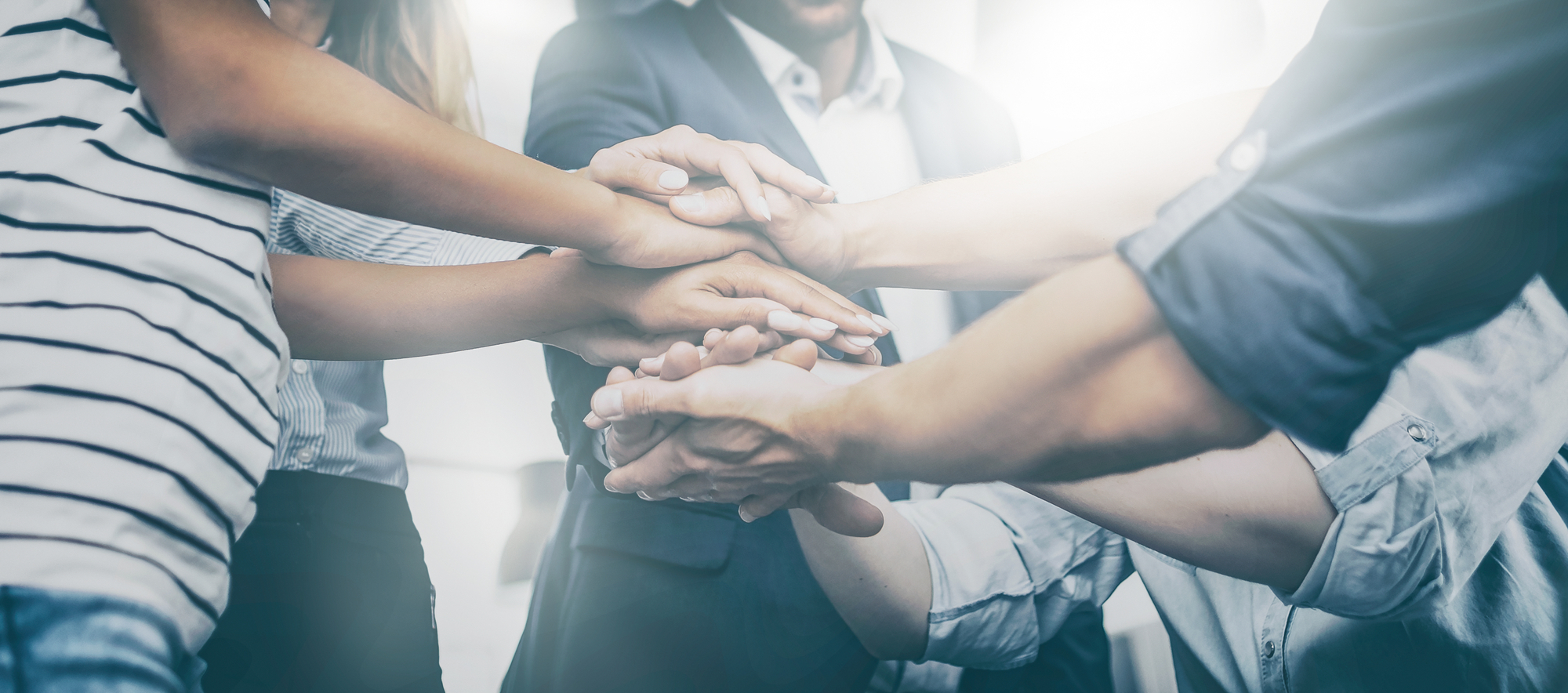 Measure It Well,
Manage It Better
Our tools do a better job helping businesses measure, manage and improve their customer experience.
Proprietary Customer Experience Measurement that goes beyond first impressions
We have dedicated decades of research and testing, perfecting customer service and customer satisfaction collection coupled with proprietary reporting and analysis to deliver actionable information.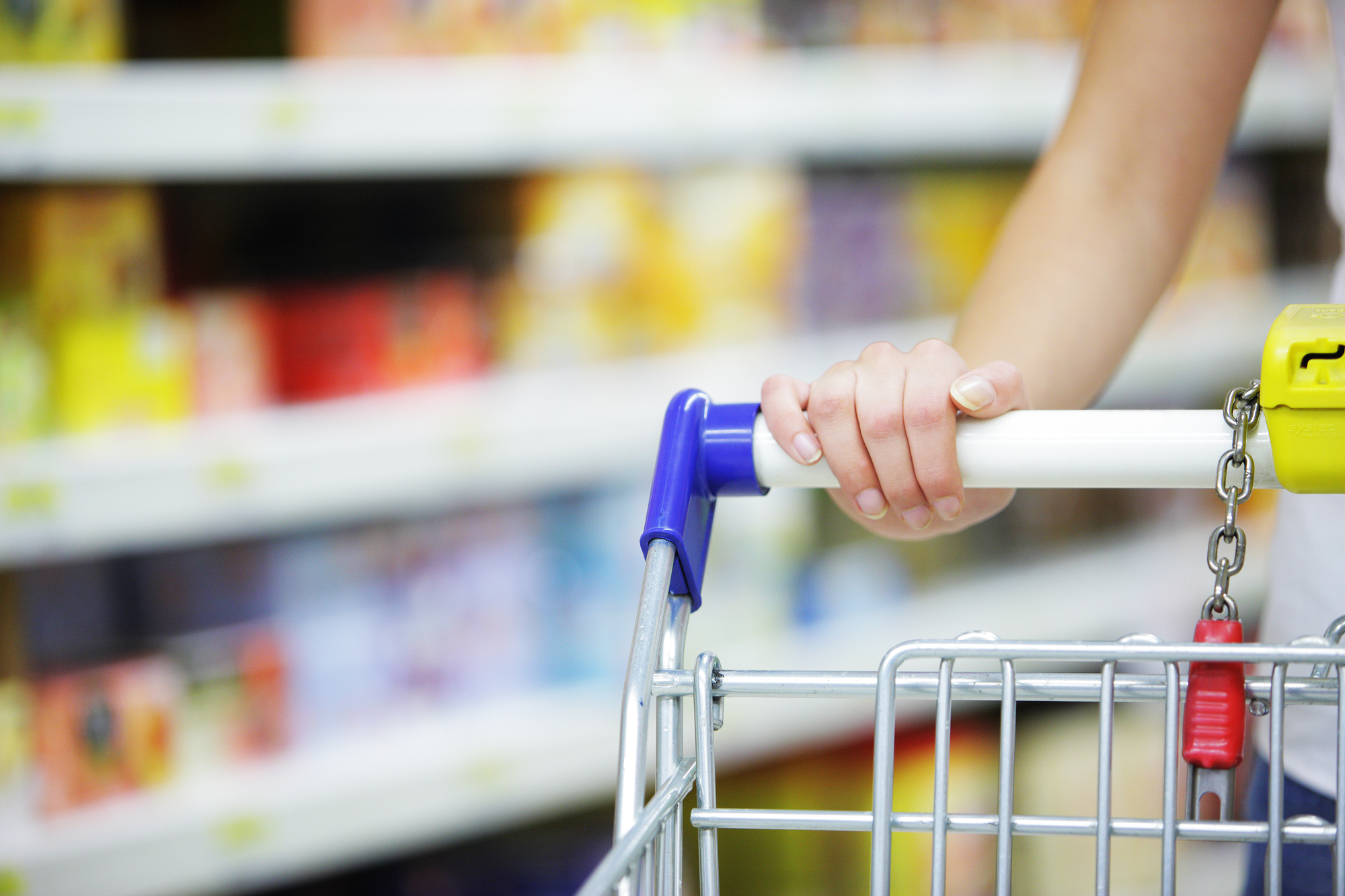 Mystery Shopping
Sinclair offers an in-depth quantitative analysis of the customer's in-person buying experience.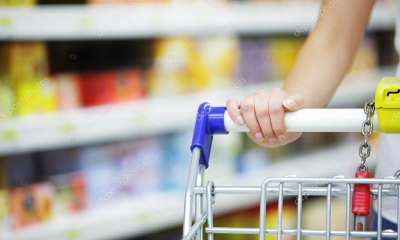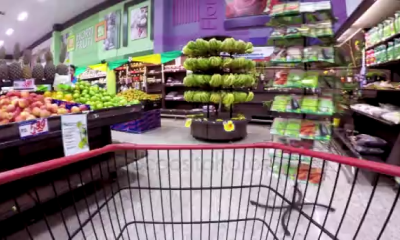 Video Mystery Shopping
Watch from the customer's point of view through discreet, clear video recordings of interactions with your employees.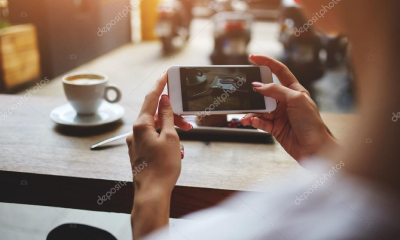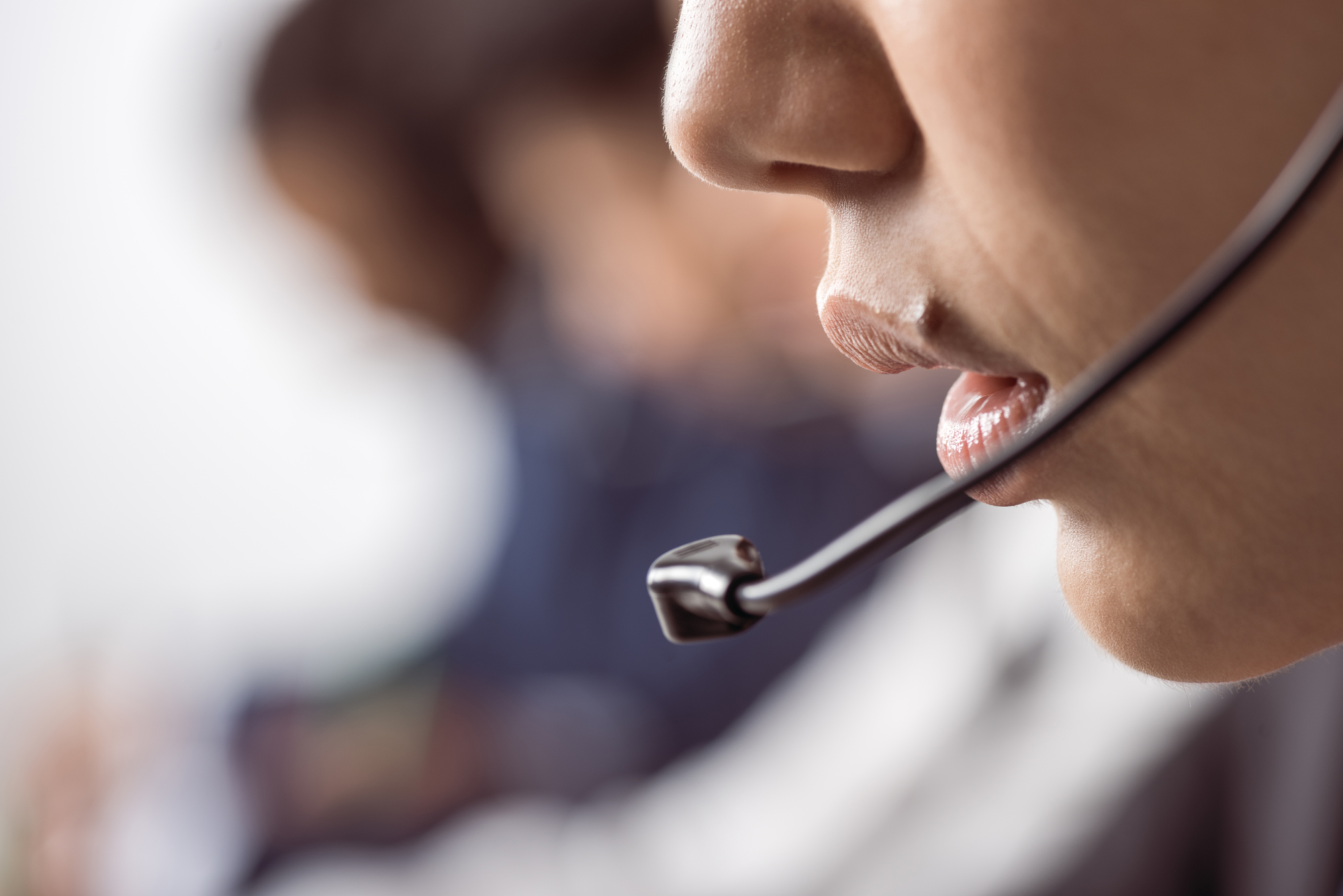 Telephone Mystery Shopping
Telephone Mystery Shopping
Monitor call center and incoming call interactions to discover opportunities to improve operational efficiencies and customer service.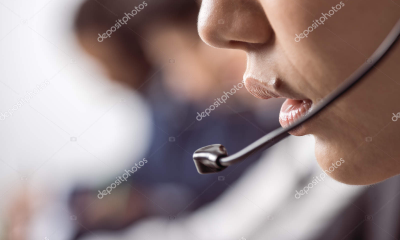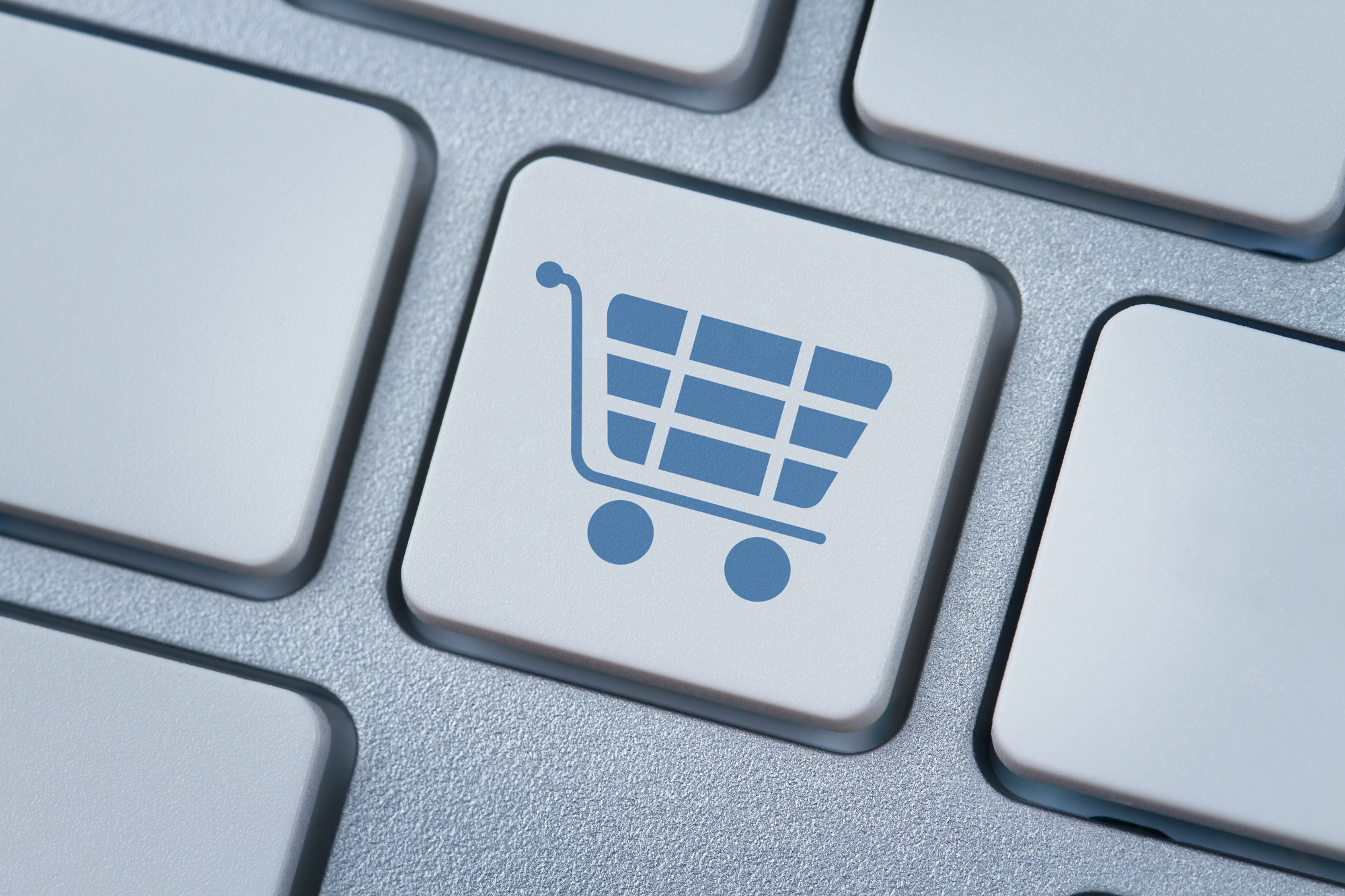 Online / In-App Mystery Shopping

Online / In-App Mystery Shopping
Ensure customers interacting with your business using online options such as your websites, email campaigns, and chat interactions are provided the same level of service as in-person experiences.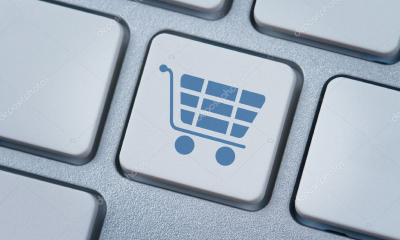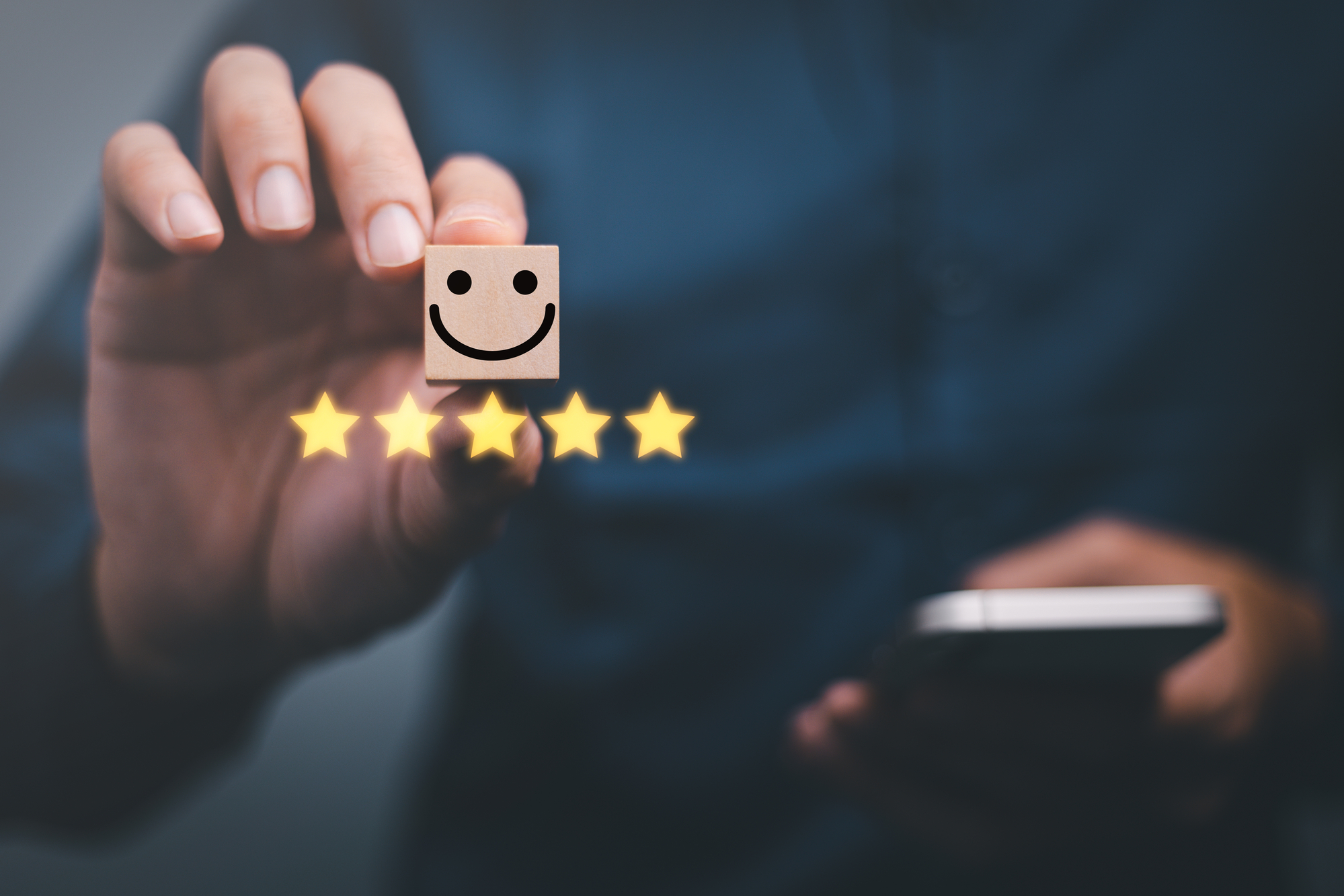 Customer Satisfaction Programs
Customer Satisfaction Programs
Sinclair offers detailed, adaptable surveys to measure your services and products from your existing customer base.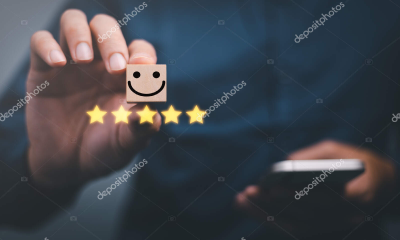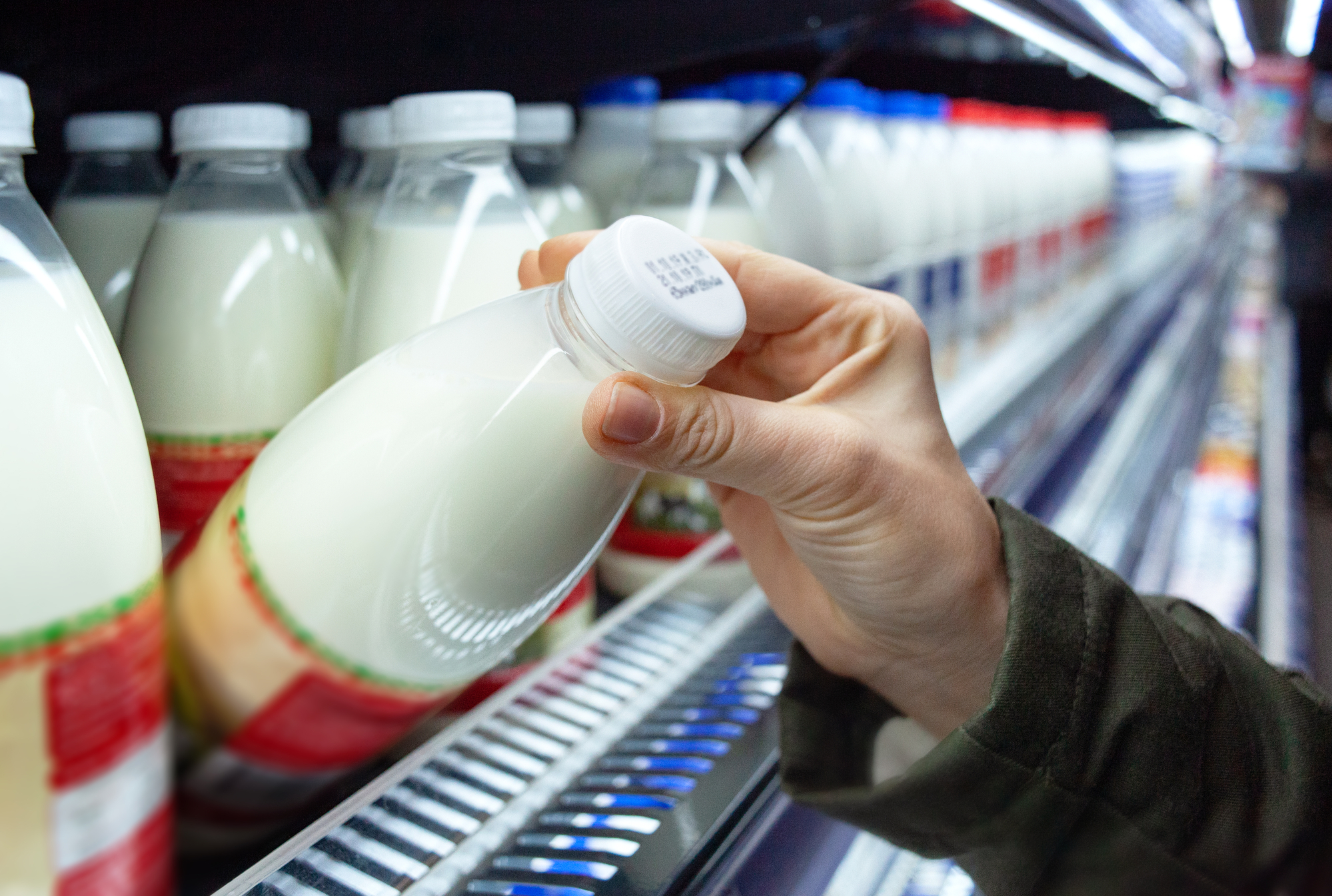 Compliance Audits & Inspections
Compliance Audits & Inspections
Sinclair conducts thorough compliance audits that are vital to ensure adherence to your organization's quality control and corporate standards.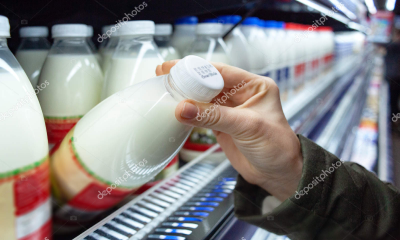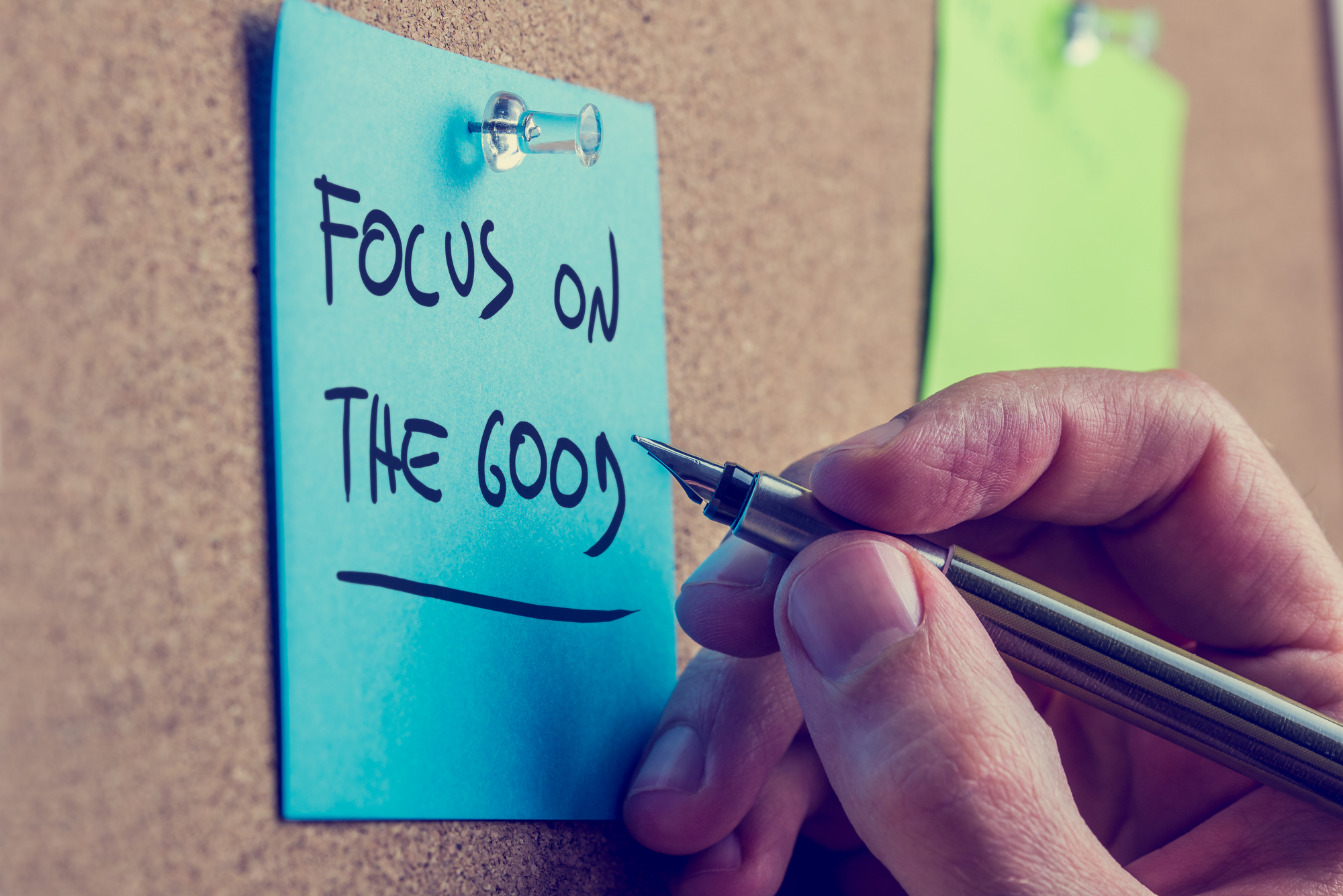 Employee Morale Monitoring
Employee Morale Monitoring
Sinclair offers responsive options to collect and report on your workforce's current morale, their concerns, and insightful suggestions for improvement.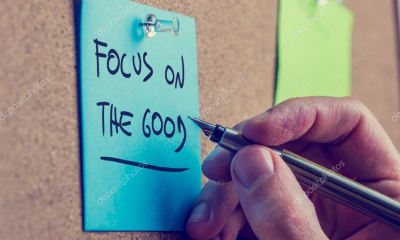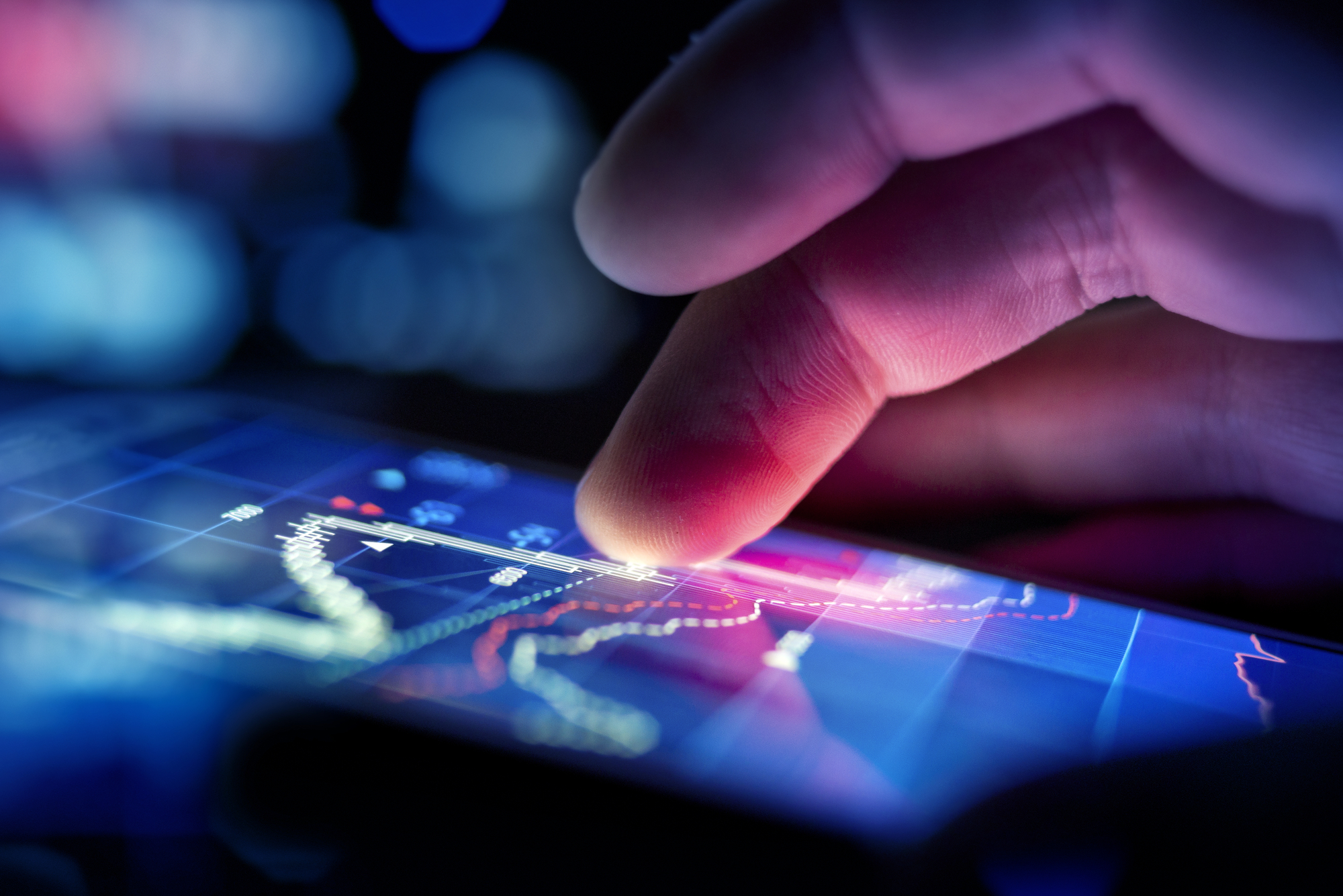 Custom Dashboards
Sinclair offers the versatility to customize dashboards to your individual reporting and distribution requirements.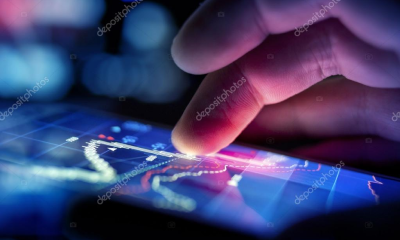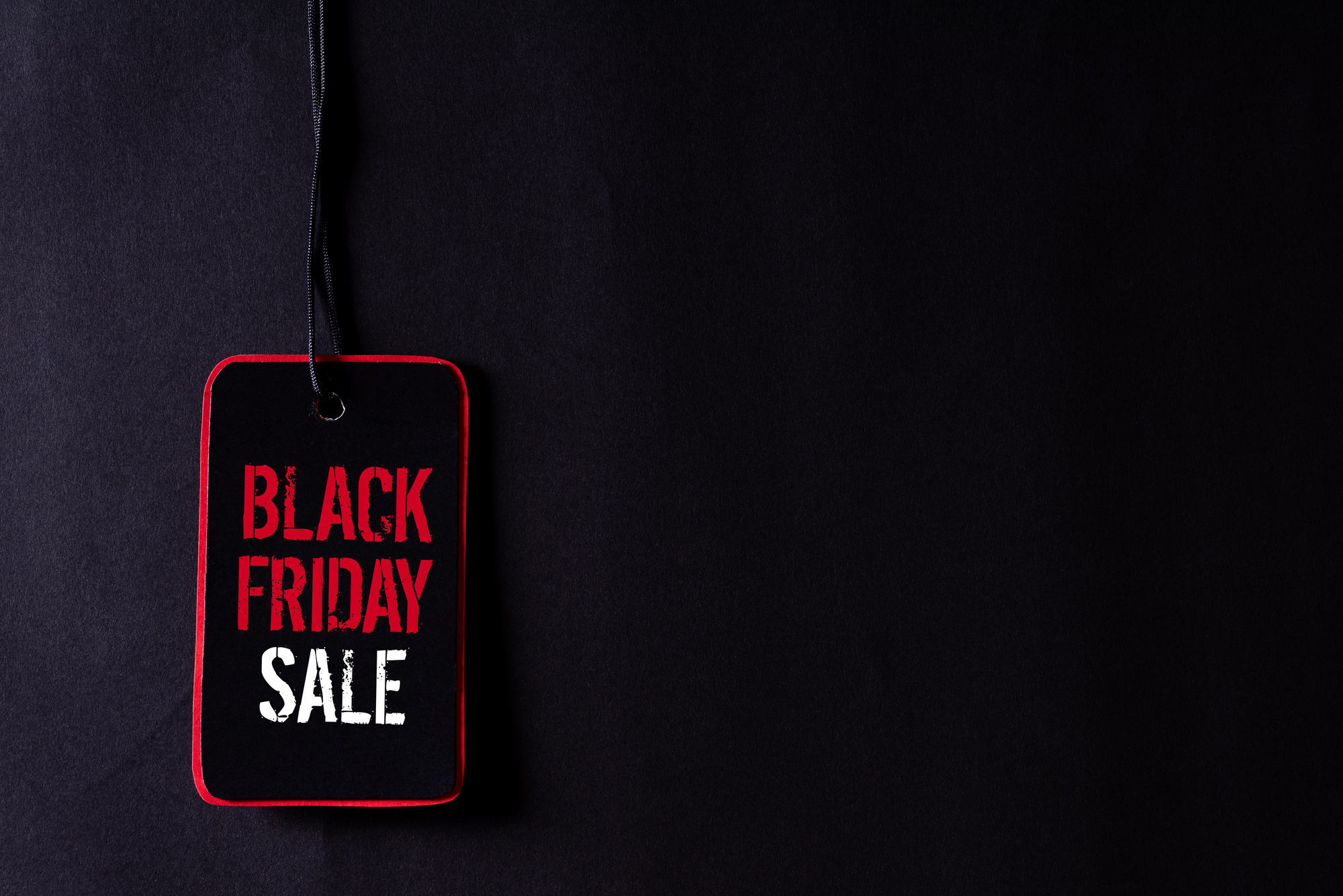 Ad Hoc Programs
In an ever-changing market, Sinclair can create specialized programs targeting unexpected interaction scenarios and data requirements.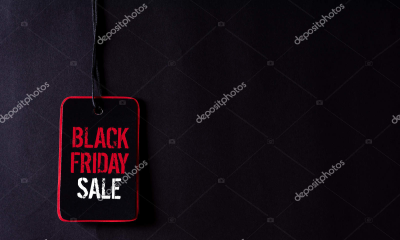 Over Three Decades of Experience

Actionable Data

Proprietary Reporting Platforms

Services for Any Industry
Customization and Responsiveness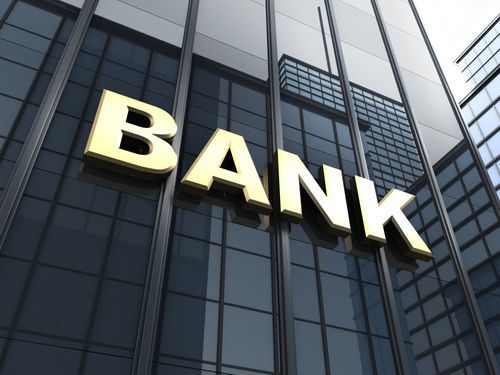 Banking Services Case Study
Sinclair conducted an in-person mystery shopping program with a national bank client with over 1,800 branches over five years. After that time, the client decided to stop mystery shopping their branches. After six months of stopping the mystery shopping program, the bank's CEO started to personally see and hear from customer feedback comments that service wasn't at the level it used to be. The bank CEO restarted the mystery shopping program without the bank branches' knowledge. The mystery shop scores came in a little over 10 points lower than when the bank last mystery shopped. The bank decided to continue mystery shopping and notify the branches about the program. The mystery shops helped the bank refocus on customer service, branch cleanliness, and ensuring certain processes were occurring, returning the service levels to customers' expectations.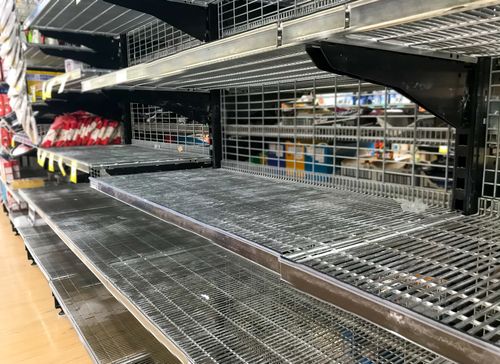 Grocery Audit Case Study
Sinclair's regional grocery store client with over 230 stores had a major issue with grocery store shelves constantly being out of stock of items for purchase. The out-of-stock items were costing the client not only lost sales, but the loss of customer loyalty because customers were turning to competitors to purchase these items. Sinclair set up an in-store audit where we had our auditors visit each store randomly one time per week to measure the number of out-of-stock items. The audit program put focus on what items were commonly out of stock across the chain as well as if the store management teams were making sure newly received stock was being put on the shelves in a timely manner. The audit program increased the client's same-store sales and improved their overall customer satisfaction with items being in stock.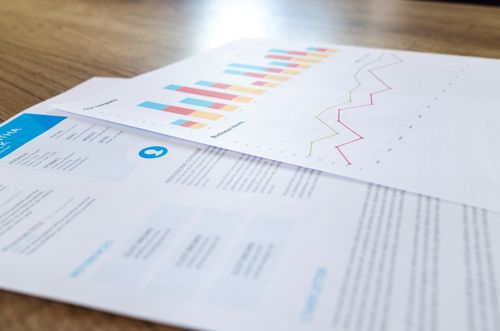 Reporting Case Study
Sinclair conducted in-person mystery shops, telephone mystery shops, and in-person audits for a client. The client requested that we set up an automated process to import their additional external data into our NetReports Dashboard. The client used many different systems and reporting tools, but it was too many systems to train hundreds of their employees on and to maintain. Sinclair's NetReports reporting system was customized to allow the client's employees to access one system to get access to mystery shop results, audit data, help desk data, and numerous other pieces of data all in one easy-to-use system. This process ultimately saved the client tens of thousands of dollars.
Discover What Sinclair Can Do For Your Business.