DiMetric® Scoring Methodology:
Beyond YES/NO Responses

DiMetric® Scoring methodology delivers the additional information organizations need to take their service to the next level. DiMetric® Scoring returns up to six times more information than typical YES/NO surveys to illustrate the difference between a store performing at a minimum standard and one that is better, excellent, or outstanding.
DiMetric® Scoring supplements the objective measure by adding a quality indicator to the objective measure that will help your organization become a better service provider. Additionally, managers still receive the objective and compliance-based results they are accustomed to receiving.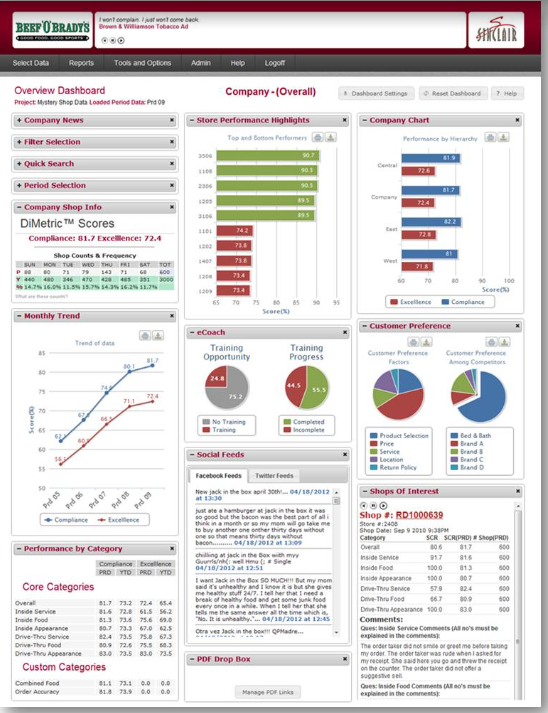 Discover What Sinclair Can Do For Your Business.