Dashboards & Ad Hoc Programs:
Tailor Measurement to Any Requirement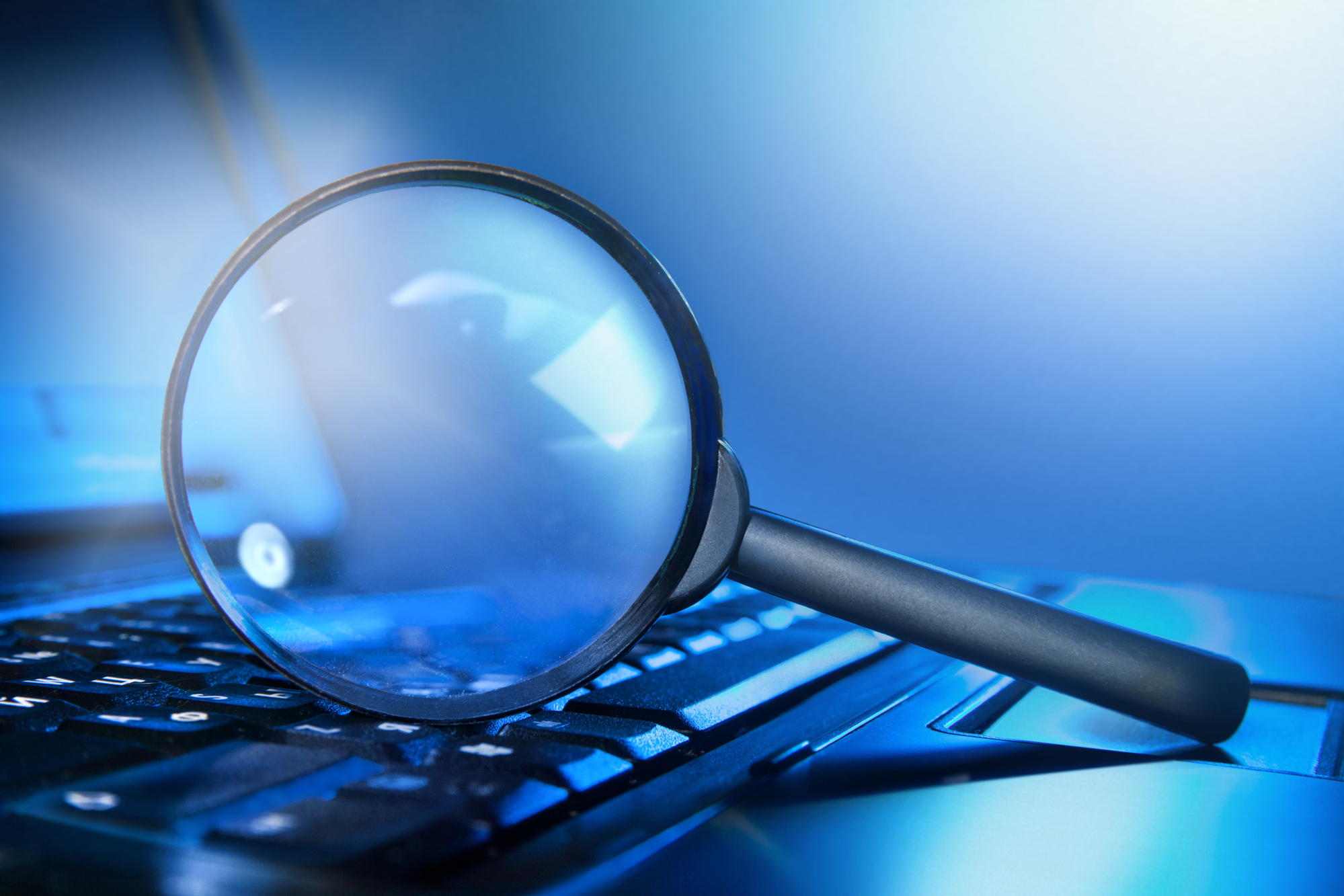 The need for one-off measurement goals, custom research projects or augmented reporting formats is never outside of Sinclair's capabilities. With decades of customer experience measurement, we are uniquely qualified to provide the sophisticated ad-hoc program, analysis and reporting you may need for your specialty projects.
Specialty Marketing Campaigns
Loyalty Adherence
Linkage to New Processes
Correlation to Established Measurements
Trends & Key Drivers
Competitive Advantages
Segment Influence
Discover What Sinclair Can Do For Your Business.