NetReports® e-Coach:
Customized Employee Training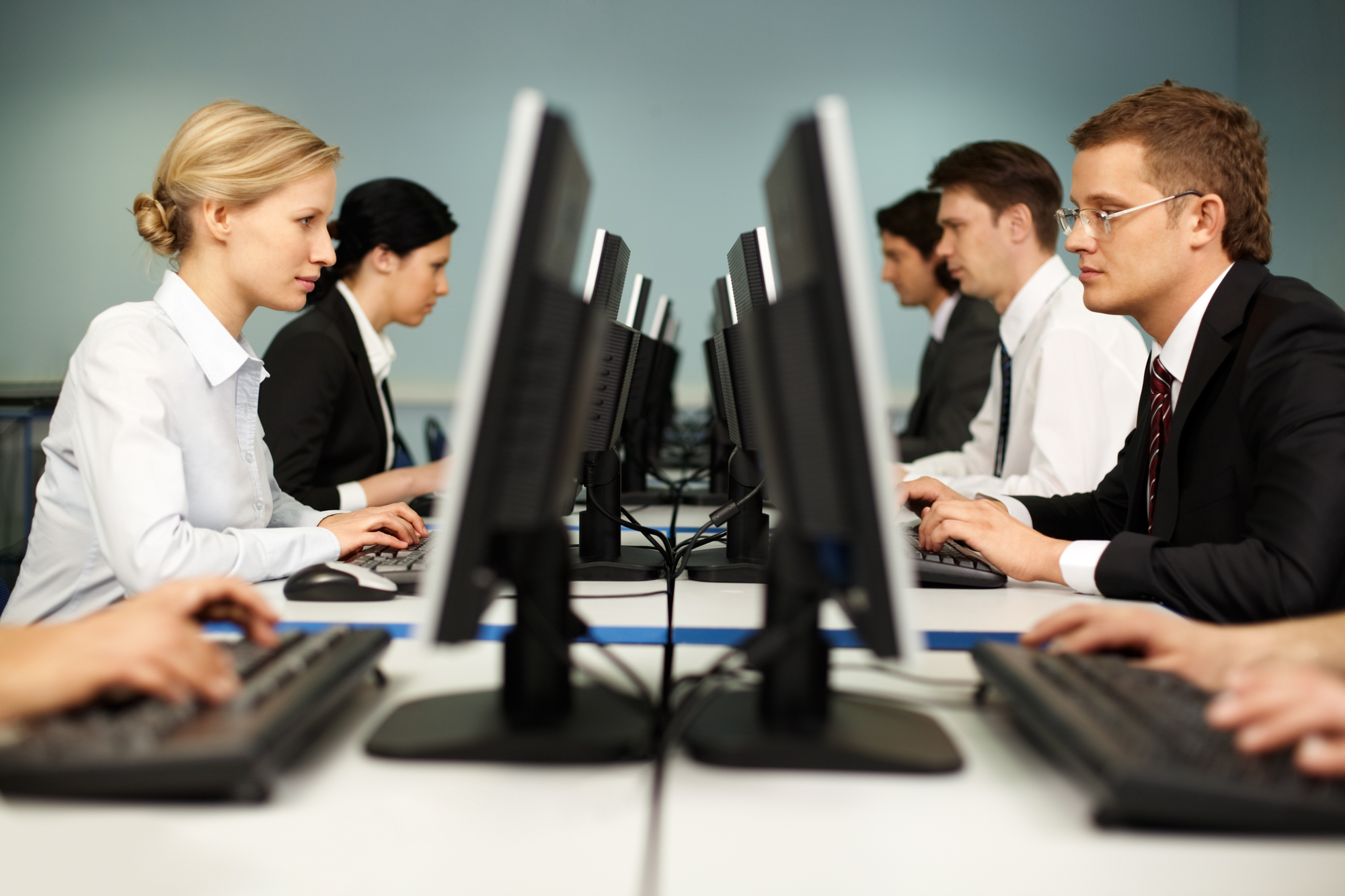 NetReports® is both visual and intuitive, allowing users to drill down to underlying support measures to provide each user the power and flexibility to review exactly what they need:
We help our clients get to the root cause of low customer service scores by providing a call to action accompanied with the tools needed to accelerate improvement execution.
The moment an employee or store location falls below established standards, an alert is triggered. Employees are directed to training modules that may be augmented with photos and video. Verification, status reports and tracking are provided to management for follow-up.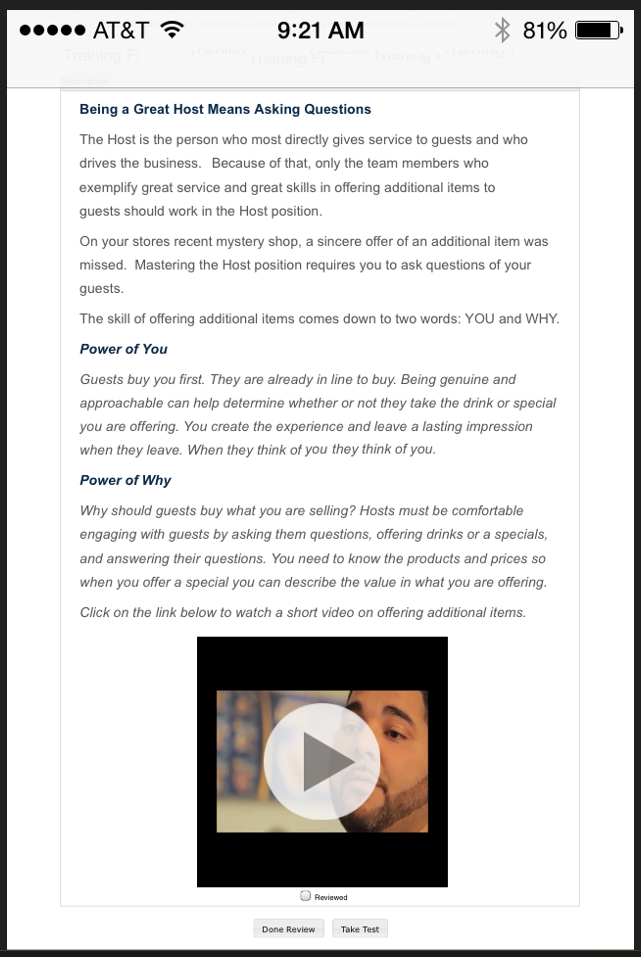 Discover What Sinclair Can Do For Your Business.