Advanced Analytics:
Comprehensive Ad Hoc Reporting Delivery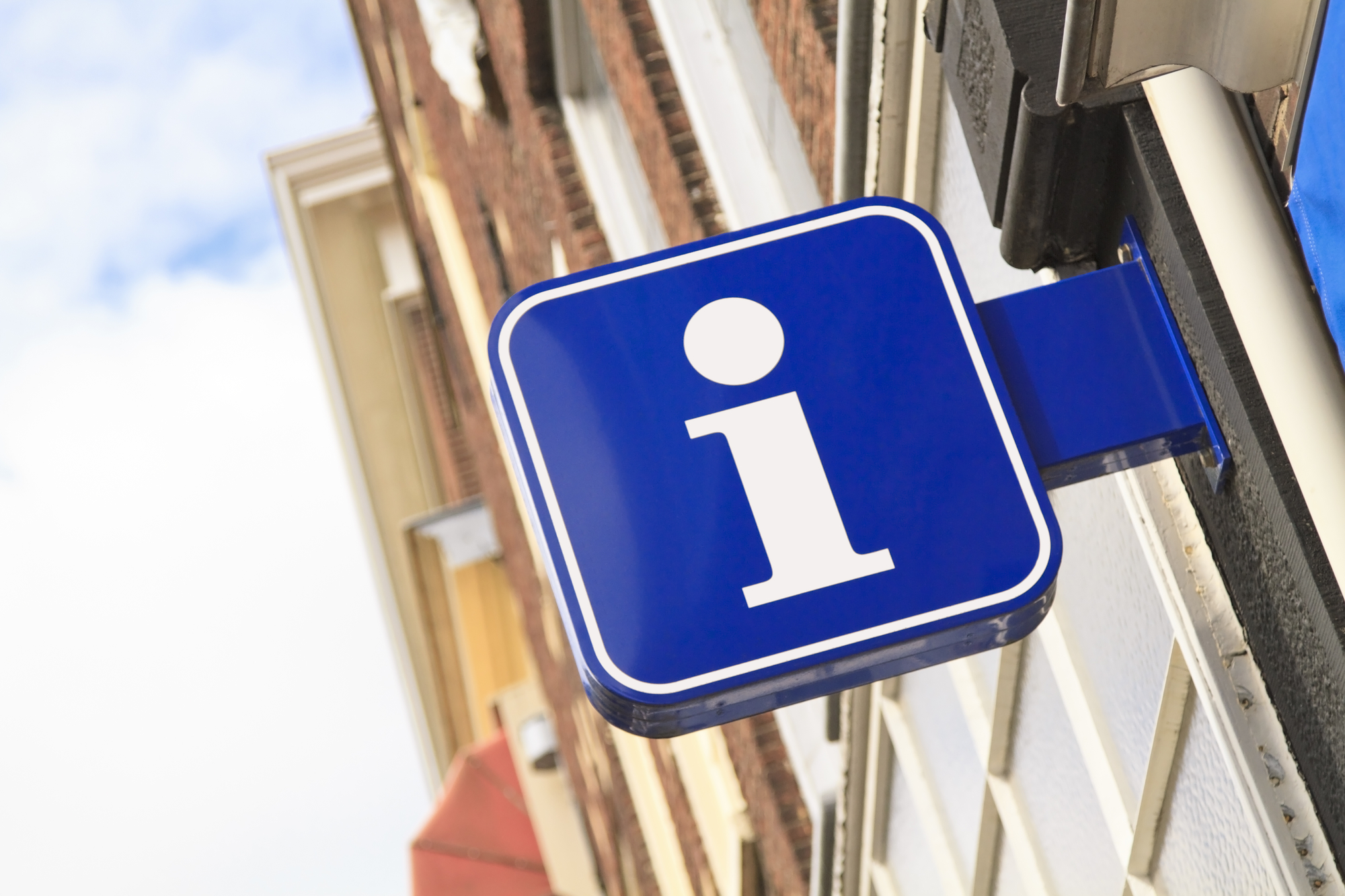 Advanced Analytics provides unique reporting capabilities within the NetReports® reporting environment to deliver collected customer metric data to various levels of an organization for quick access, review, and action. The addition of Advanced Analytics provides a framework for comprehensive ad-hoc reporting delivery, enabling Sinclair analysts to quickly satisfy most special reporting requests. The Advanced Analytics framework is updated automatically as new data is collected to ensure special requests are delivered continuously and seamlessly without having to be updated manually.

Visualize your data like never before with a multitude of graphs, charts, and map options that help identify best-performing locations, reveal customer satisfaction correlation, and show satisfaction trends with predictive analysis.
Advanced Analytics Reporting Capability:
Uncover links and relationships between customer service and customer satisfaction data from Sinclair as well as your internal business metrics, i.e. sales number, turnover, staffing, promotions, and other key metrics.
Connect to external data sources, including online analytical processing (OLAP) cubes.
Provide comprehensive multivariate analyses uncovering changes in the data as factors of continuous data variables such as time or customer traffic.
Introduce new ways of visually experiencing your customer data.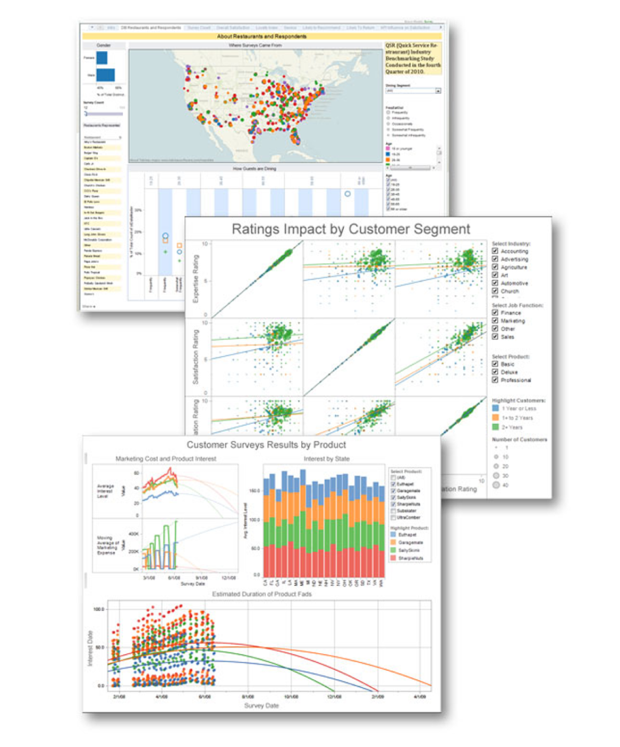 Discover What Sinclair Can Do For Your Business.