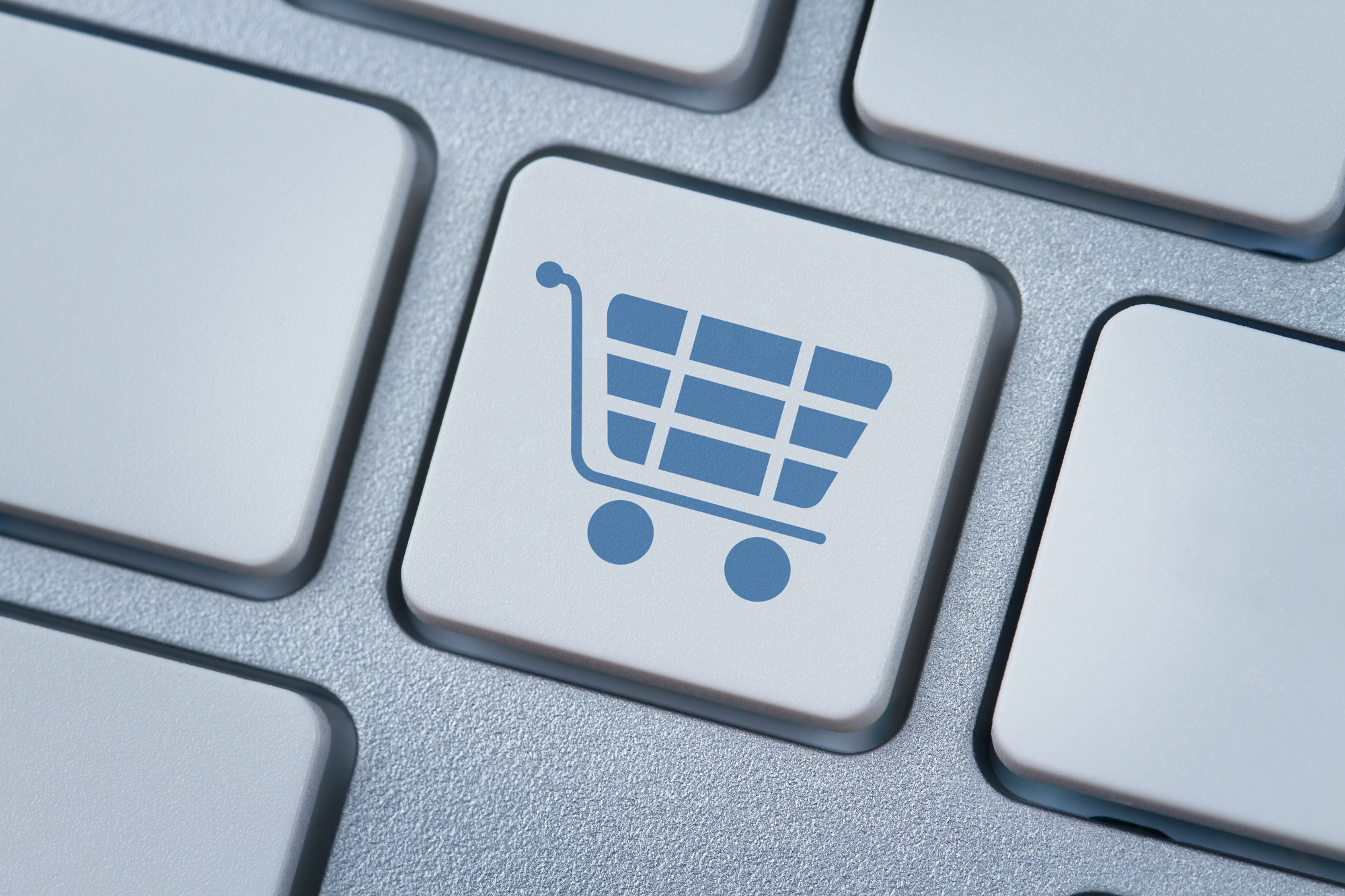 Sinclair Customer Metrics, Inc., (hereafter known as SCM) is committed to keeping any and all personal information collected of individuals who visit and of our company websites and make use of our online facilities and services accurate, confidential, secure, and private. This privacy policy has been created in an effort to ensure those affiliated with SCM of our commitment to not only meet but exceed most existing privacy standards.
Collection of Information
This website collects various types of information, voluntarily provided, which may include but are not limited to: names, address, telephone numbers, and email addresses.
Please rest assured, this site shall only collect personal information you knowingly and willingly provide by way of surveys, completed forms, and emails. It is the intent of this site to use personal information only for those purposes for which it was intended.
SCM may have the occasion to collect anonymous demographic information at a later time.
It is highly recommended and suggested that you review the privacy policies and statements of any website you choose to use or frequent as a means to better understand the way in which other websites garner, make use of, and share information collected.
SCM does not now, nor will it in the future, sell, rent or lease any personal information obtained through this website.
SCM may disclose personal information without prior notice, only if required to do so in accordance with applicable laws and/or in a good faith belief that such action is deemed necessary or is required in an effort to:

Remain in conformance with any decrees, laws and/or statutes or in an effort to comply with any process which may be served up SCM and/or our website.

SCM does not claim nor accept responsibility for any privacy policies, practices and/or procedures of other websites. Therefore, we encourage all users and visitors to be aware when they leave our website and to read the privacy statements of each and every website that collects personally identifiable information.

SCM shall endeavor to maintain adequate physical, procedural and technical security with respect to our offices and information storage facilities so as to prevent any loss, misuse, unauthorized access, disclosure or modification of end user personal information under our control.

SCM uses Secure Socket Layer (SSL) for authentication and private communications in an effort to build users' trust and confidence in the internet and website use. The information provided to SCM is transferred in an encrypted and secure way. You can verify this by looking for a lock icon in the address bar and looking for "https" at the beginning of the address of the webpage.

While we use encryption to protect sensitive information transmitted online, we also protect your information offline. Only employees who need the information to perform a specific job are granted access to personally identifiable information. The computers and servers in which we store personally identifiable information are kept in a secure environment. This is all done to prevent any loss, misuse, unauthorized access, disclosure or modification of user's personal information under out control.

Children under the age of 13
SCM's website are not directed to, and does not knowingly collect personal identifiable information from, children under the age of thirteen (13). If it is determined that such information has been inadvertently collected on anyone under the age of thirteen (13, we shall immediately take the necessary steps to ensure that such information is deleted from our system's databases, or in the alternative, that verifiable parental consent is obtained for the use and storage of such information. Anyone under the age of thirteen (13) must seek and obtain parent or guardian permission to use any SCM website.

Unsubscribe, Opt-Out, Right to Deletion
All users and visitors to our websites have the option to discontinue receiving communications from us by way of email or telephone call. To discontinue, unsubscribe, or request your personal information be deleted from our website/database please send an email that you wish to unsubscribe or have your personal information deleted to info@EmailSinclair.org.

Subject to certain exceptions set out below, on receipt of a verifiable email request from you to delete your personal information, we will: Delete your personal information from our records. Please note that we may not be able to complete the requests to delete your personal information if it is necessary to:

- Store your personal information for IRS/tax purposes. - Detect security incidents, protect against malicious, deceptive, fraudulent, or illegal activity. - Comply with the California Electronic Communications Privacy Act. - Engage in public or peer-reviewed scientific, historical, or statistical research in the public interest that adheres to all other applicable ethics and privacy laws, when our deletion of the information is likely to render impossible or seriously impair the achievement of such research, provided we have obtained your informed consent. - Comply with a legal obligation. - Otherwise use your personal information internally, in a lawful manner that is compatible with the context in which you provided the information.

Notice to European Union, United Kingdom, Australia Users
SCM's operations are located in the United States. If you provide information to us, the information will be transferred out of the European Union (EU), United Kingdom (UK), Australia and sent to the United States. By providing personal information to us, you are consenting to its storage and use as described in this Policy.

Changes to Privacy Policy
SCM reserves the right to update and/or change the terms of our privacy policy, and as such we will post those changes to our website accordingly.

Through the use of this website, you are hereby accepting the terms and conditions stipulated within the aforementioned Privacy Policy. If you are not in agreement with our terms and conditions, please refrain from further use of this site. In addition, your continued use of our website following the posting of any updates or changes to our terms and conditions shall mean that you are in agreement and acceptance of such changes.

If you have any questions or concerns regarding this Privacy Policy related to our website, please free to contact us at the following email, telephone number or mailing address.

Discover What Sinclair Can Do For Your Business.